New Campaign Launches to Help Keep Anglers on the Water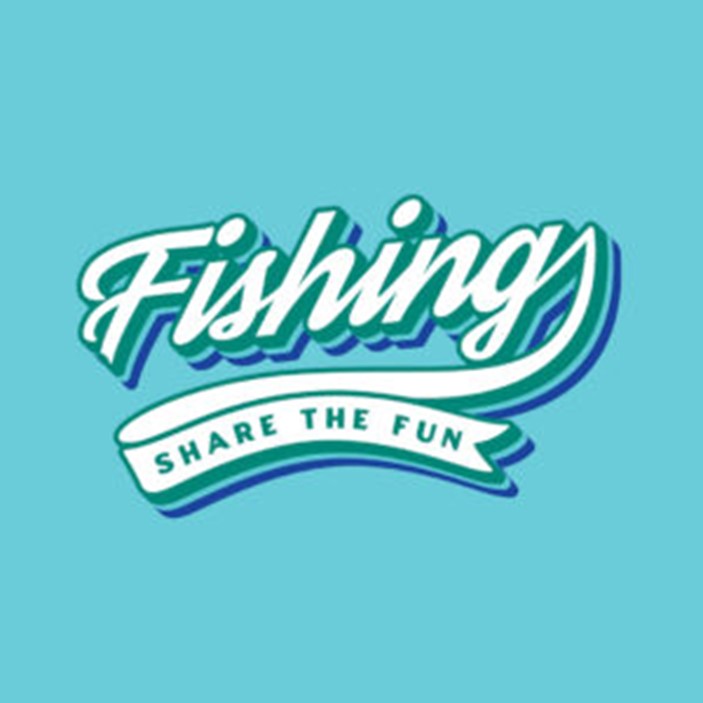 The "Fishing… Share the Fun" angler engagement campaign launched in an industry-wide collaboration between the American Sportfishing Association (ASA) and the Recreational Boating & Fishing Foundation (RBFF).
The campaign's mission is to galvanize sportfishing industry leaders and the broader recreational fishing community to share their love of fishing and engage in customer retention activities to keep new anglers on the water this spring and summer. It is supported by an integrated mix of easy-to-use educational tools and tips designed to help increase the enjoyment of fishing.
Interested in becoming a campaign partner? Sign up here and you will receive a free, online toolkit that provides best practices for taking novice anglers fishing and keeping them coming back for more.
During June and beyond, campaign participants are encouraged to join the conversation on social media and use #ShowUsYourFish and #FishingShareTheFun to embrace the sport of fishing throughout the summer.
Click here for a press release with more information.